Fat Bastard Malbec
Mendoza, Argentina
A ripe, juicy and succulent wine. Our Fat Bastard Malbec is jam packed with nuanced flavours of vanilla, dark ripe cherry and plum. Tobacco follows through with smoky cured meats not far behind. Malbec, fiesta, siesta, repeat!
Drink with:
A big slab of flame grilled meat should do the trick.
California, USA
The Golden States climate is the secret to producing both quality and quantity of one of Fat Bastards favourite whites, Chardonnay. Known for its rolling hills and valleys and often compared to the Mediterranean, California produces classic examples of oaked chardonnays. Creamy, rich and full of that Fat Bastard feel.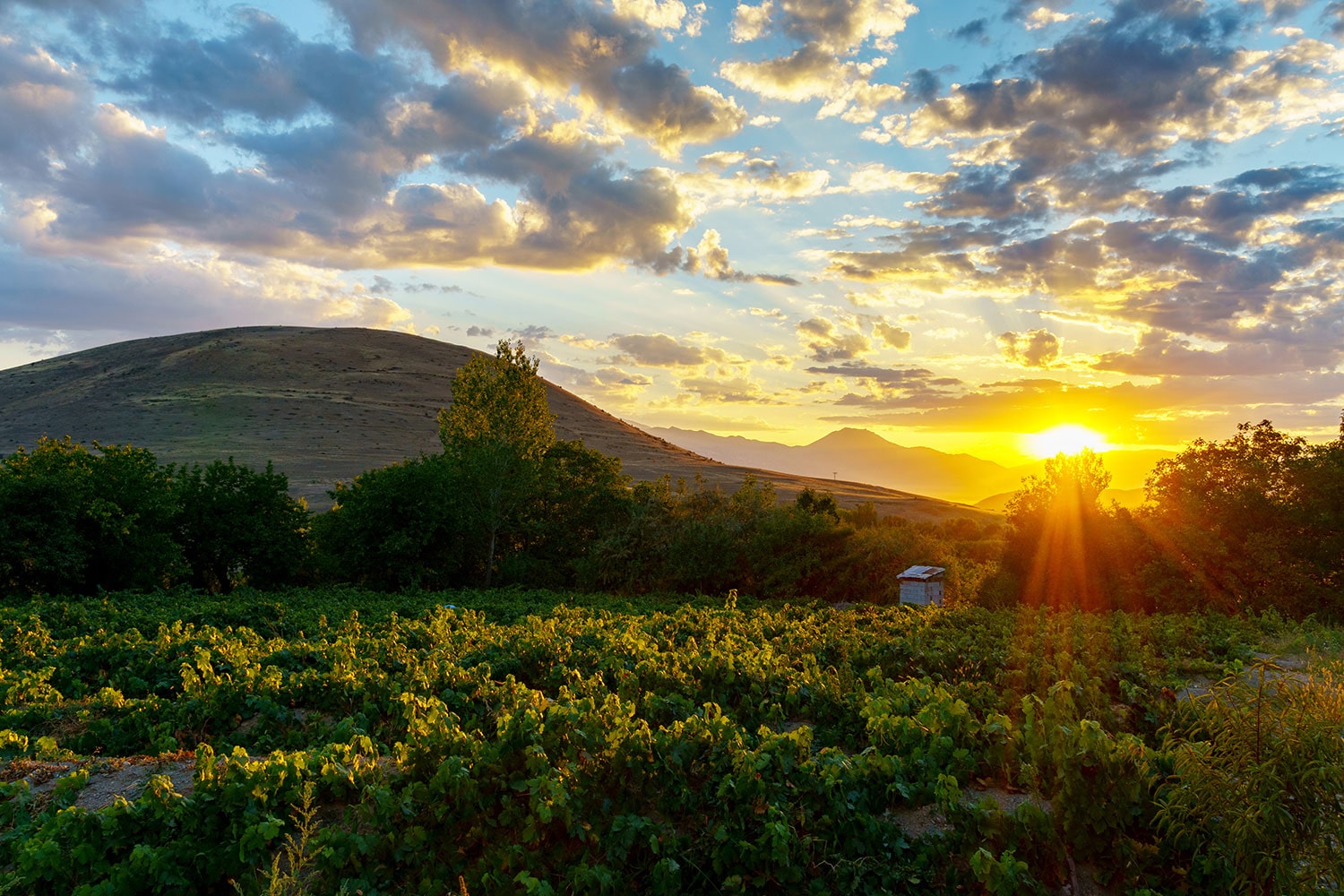 Mendoza, Argentina
Mendoza, where 75% of Argentinas Malbec is grown, so you know it's serious business. Typified by high altitudes, sunny climates and some of the most unique wines in the world, Mendoza boasts a plethora of wine styles accompanying just about everyone's palate.

Languedoc, France
The world's largest wine region and a haven for small batch winemakers, the Languedoc hosts a plethora of micro-climates, suitable to the most unadulterated red in the Fat Bastard range, Pinot Noir.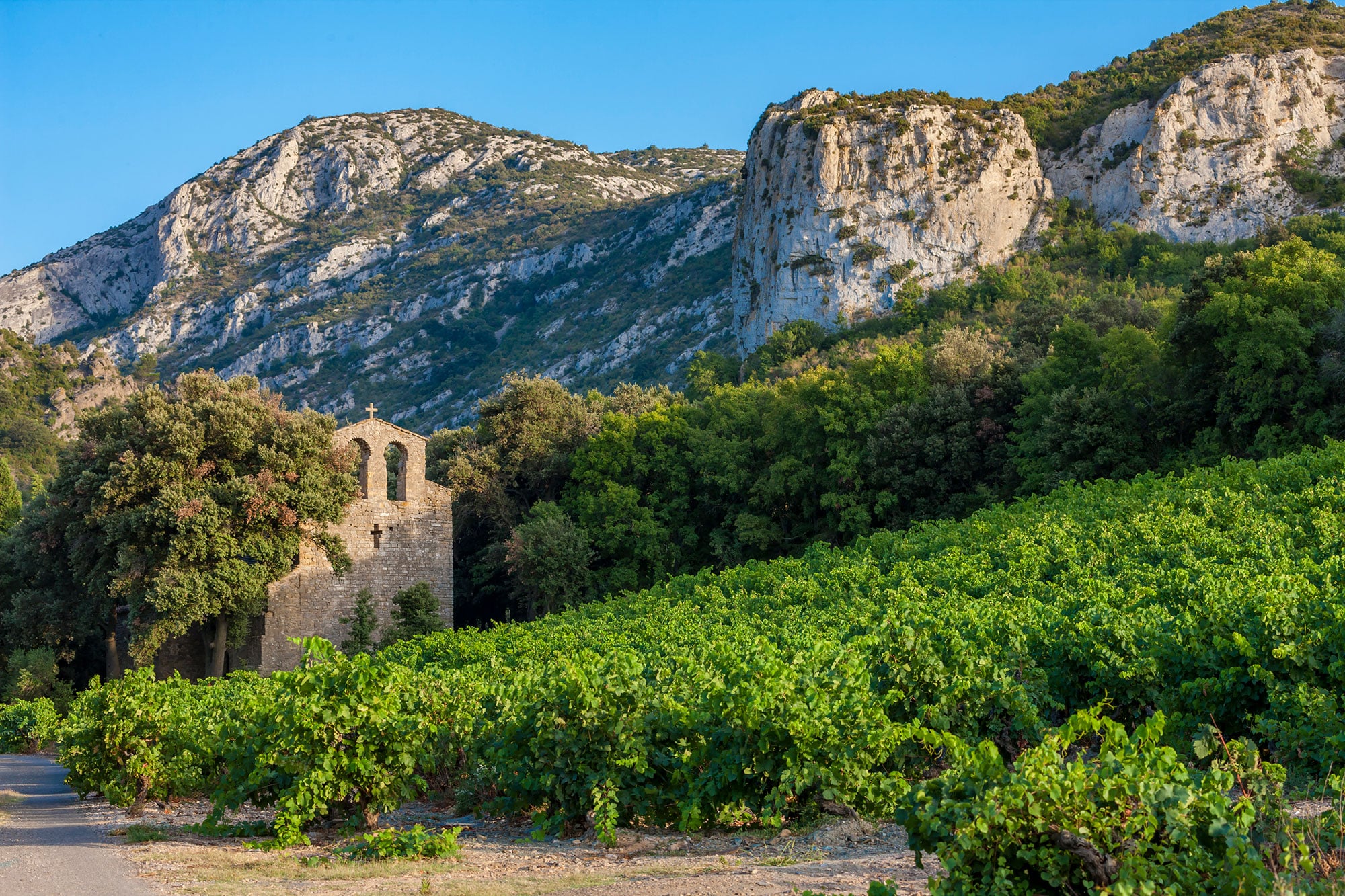 South Australia, Australia
Think of Shiraz and you think of South Australia, the hub for this full bodied variety. Since the 1830's South Australia has been producing world renowned shiraz in a range of styles from a range of regions. Our favourite? A bit of everything! McLaren Vale, Barossa Valley, Riverland. We love SA and why not show the best of the state.